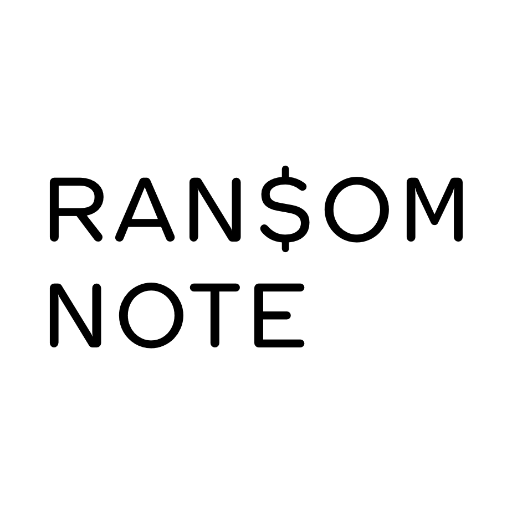 You walk into your office one morning and turn your laptop on, expecting to see your email or Facebook profile.
Instead, you're greeted with a big red image – and it's demanding that if you don't pay $300 in the next 24-hours, everything on your computer will be erased and gone forever. This is a type of blackmail software called "ransomware" that locks away photos, music, video and other files on your computer – then charges you for the password.
Ransomware Attacks in Canada have increased tenfold over last year. Lawyer's offices, hospitals, police stations, businesses and home users have all been affected. Last year The University of Calgary paid $20,000 to retrieve data that was encrypted by secretly installed computer malware.
Here in the lower mainland we're starting to get more and more calls from individuals and businesses that have been attacked. Sadly, once attacked, there is very little we can do to retrieve the data. Most times we can only clean the computer of current threats.
Technology experts say that most attacks will start from links or attachments in email messages, with the attackers relying on people's curiosity to follow the link they provide. The emails can sometimes be hard to identify, because of the sophisticated ways that they are created. There usually aren't any spelling errors, and the design is made to look like banks or credit unions. They will even target a social network such as Facebook or twitter. In one month last year the "Locky" ransomware sent over 50 million emails this way.
Ransomware is very sophisticated. The attackers will have helpful websites and 'frequently asked questions' pages to make it easy to pay the ransom.
The number one way to decrease the harm of ransomware attacks is to back up your files. This should be done often and both online and offline to prevent the malware from spreading through shared drives. It's also important to install all updates and have an antivirus on computers.
If you are attacked the first thing to do is to disconnect from the Internet and then avoid restarting the computer. Some types of ransomware have a second stage that starts after a reboot.
There is also no guarantee that paying the ransom will get the encrypted files released. In fact, only 30 per cent of those attacked get their data back after they pay.